Pittsburgh Audiology & Hearing Aid Center, Inc.
Contact Us
| | |
| --- | --- |
| Monday | |
| Tuesday | |
| Wednesday | |
| Thursday | |
| Friday | |
| Saturday | |
| Sunday | |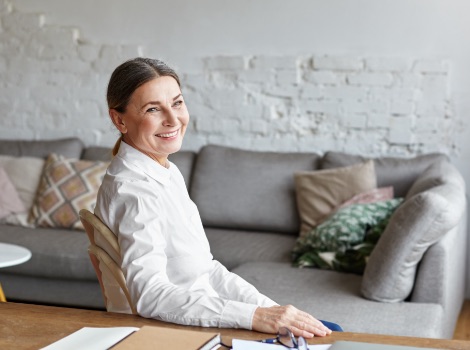 Our Practice
Hearing Clinic in Monroeville, PA
With a location near Monroeville, PA, Pittsburgh Audiology & Hearing Aid Center, Inc. is the leading hearing care clinic offering comprehensive hearing care services, including: hearing tests, hearing aid fittings, programming and repairs. Our hearing tests are matched to meet the needs of our patients, meaning we'll use the best methods when working to assess your hearing.
If your hearing loss requires treatment, we have a variety of different hearing aid styles and types from all the top technology manufacturers, which allows us to suit your lifestyle and budget needs flawlessly. Our audiologists will walk you through the basics of your device during your hearing aid fitting and will follow-up with any adjustments or repairs if needed. Visit our hearing practice in Monroeville and find out what we can do for you!
Staff
Audiologists in Monroeville, PA
The audiologists on our staff are knowledgeable, skilled and professional when it comes to treating hearing loss. At our practice, you can rest assured you'll be treated with respect, care and personalized treatment when it comes to your hearing health.
Dr. Laura Di Pasquale-Gregory, Au.D.

Doctor of Audiology

View Profile
Products & Services
Here's how we support your hearing health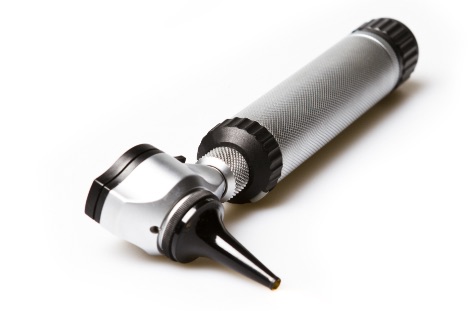 Hearing Care Services in Monroeville, PA
Our clinic provides extensive services when it comes to hearing care. Visit our office and learn more about the following services we provide, including: hearing tests and hearing aid selection, fitting, repairs and maintenance.
Complete Hearing Healthcare
Hearing Aid Repair
Hearing Evaluation
Independent Living Visits
Tinnitus Treatment
View Services
Hearing Aids in Monroeville, PA
Are you ready to take your hearing to the next level? Our practice offers devices from the leading hearing technology manufacturers, which helps us find the perfect fit for your specific needs!
Hearing Aid Leasing
Hearing Aid Technology Levels
Musician Monitors
ReSound Hearing Products
Hearing Aid Styles
View Products